Sodaq partners with AllThingsTalk to launch the first NB-IoT shield for Arduino, supported by T-Mobile in The Netherlands.
Hilversum - Gent, 24 February 2017. Today Sodaq launches in collaboration with AllThingsTalk and T-Mobile in The Netherlands, the kickstarter campaign for their first NB-IoT Shield for Arduino.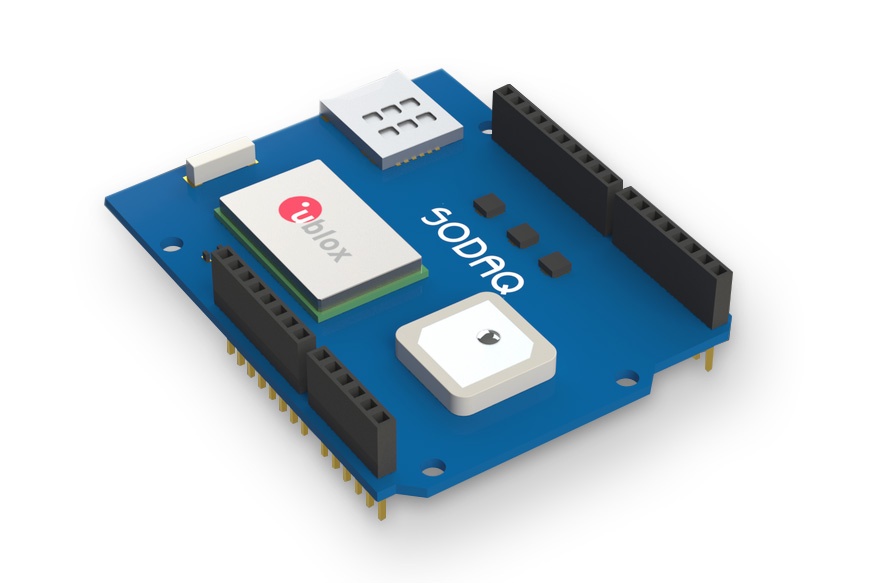 The unique and powerful combination of the NB-IoT Shield for Arduino by Sodaq, the access to the T-Mobile NB-IoT network in The Netherlands and the plug-and-play setup of the Shield in AllThingsTalk Maker to manage and use the collected data, offer an unprecedented experience for a large audience of makers, developers and business innovators.
The partners in this project are convinced this combined offer at a price point accessible to everyone brings the Internet of Things experience to a large audience and will help drive the adoption and application of these technologies throughout markets and industries.
More information on the NB-IoT Shield for Arduino, the Narrow Band IoT network and the combined offer with AllThingsTalk can be found on the campaign's' Kickstarter page.
Links:
www.kickstarter.com
www.nbiot.eu
www.maker.allthingstalk.com