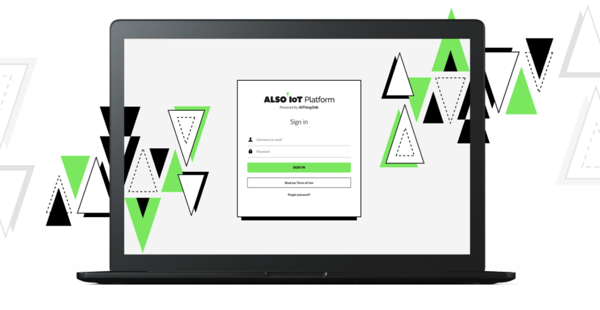 Szanowni Państwo,
Mamy przyjemność zaprosić Państwa na bezpłatne webinarium dotyczące rozwiązania IoT – AllThingsTalk by ALSO
Nowoczesne technologie w dzisiejszym świecie spotykamy na każdym kroku i są nieodłącznym elementem naszego życia.
Internet Rzeczy (Internet of Things, IoT) to koncepcja, w której urządzenia ogólnie nazywane Things mogą automatycznie gromadzić, przetwarzać lub wymieniać dane za pośrednictwem różnego medium transmisyjnego do innych systemow.
To szybko rosnące i rozprzestrzeniające się zjawisko jest dla integratorów szansą zaistnienia w tym obszarze i prowadzenia ciekawych projektów IoT.
Webinarium odbędzie się 29 czerwca 2020 o godzinie 11:00
czas trwania: ok. godziny
Zapraszamy!
Agenda
Also AllThingsTalk – omówienie rozwiązania
Prezentacja zestawu Workplace+ Solution Accelerator
Wstęp do produktu Rapid Development Kit
Serdecznie zapraszamy!
ALSO Polska
ul. Daniszewska 14
03-230 Warszawa